Swimming pool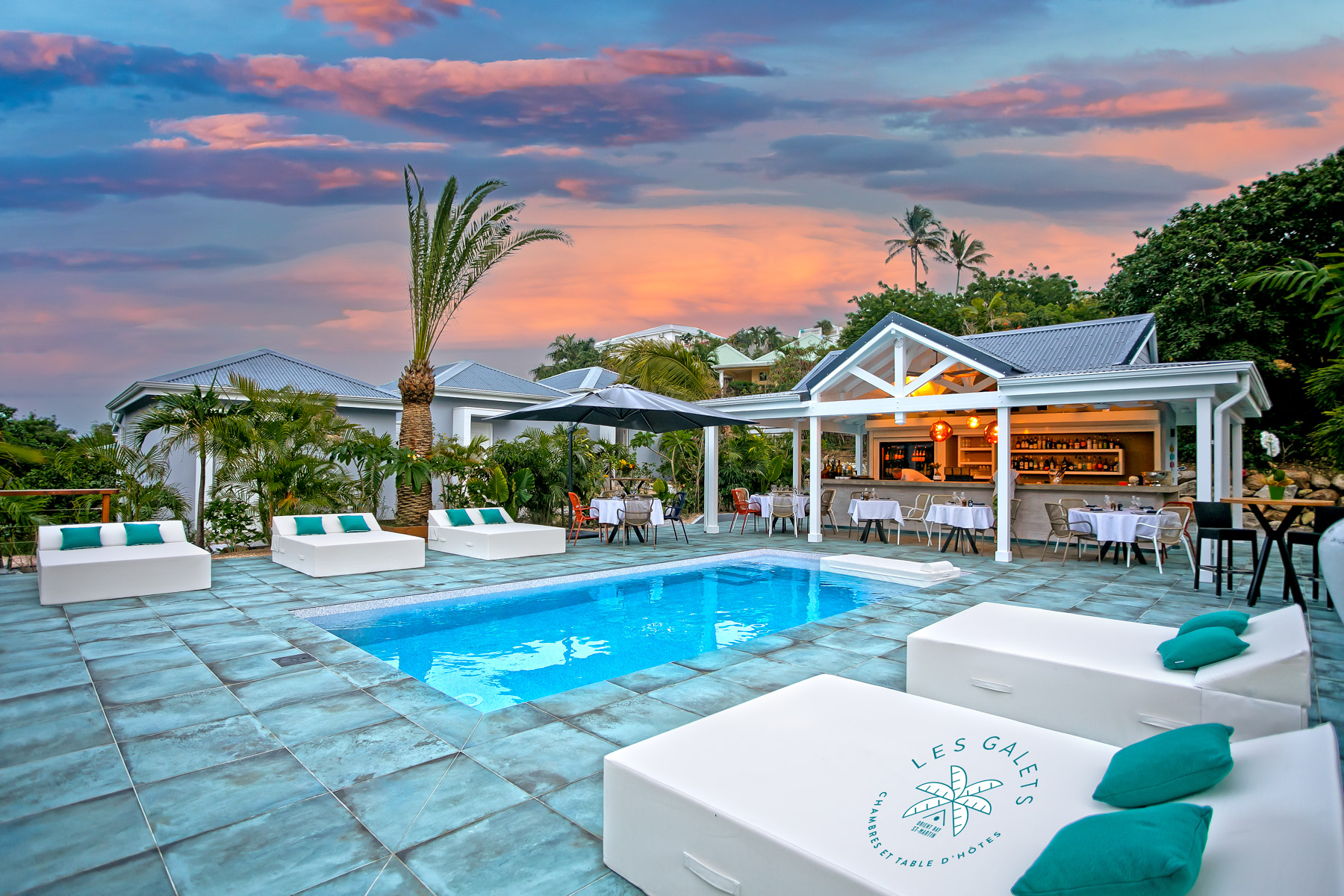 Our heated swimming pool and our sun loungers will be accessible to you throughout your stay.
Ideally located in the center of the complex, you can enjoy the tranquility of the place.
In the middle of fruit trees and palm trees, we hope that you will have a pleasant moment of relaxation ...